(
8
)
Johto Gym Leaders
(
18
)
Pokemon ( and banner! )
(
8
)
Misc. Final Fantasy XII, Code Geass, Chobits, Miyuki-chan in Wonderland



JOHTO GYM LEADERS
POKEMON
1
2
3*
4
5
6
7
8
9
10
11
12
13
14
15
16
17
18
MISC.

FINAL FANTASY XIII, CODE GEASS, CHOBITS, MIYUKI-CHAN IN WONDERLAND
you stole my heart and i'll steal yours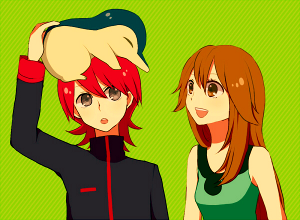 *a reference to Philip J. Fry of Futurama. Come on, you have to admit, they look alike!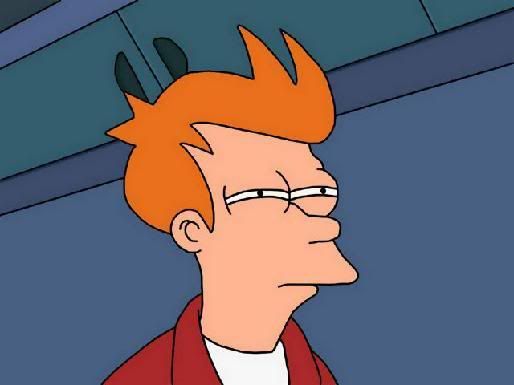 ❶ comments are always nice :3
❷ credit either icarusattack or summoningly please
❸ enjoy! ~♥
watch?
•
affiliate?
•
resources